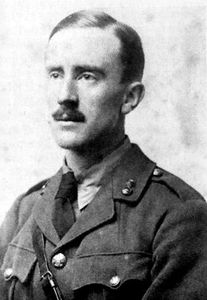 With a little imagination you could find yourself staring into the world of Lord of the Rings and The Hobbit. That's because these steep-sided cliffs, glacial grottoes and fertile dells of forests and wildflowers in this area were the true inspiration for JRR Tolkien's Middle Earth sagas. Check the Alpine villages of Lauterbrunnen, Grindelwald and Wengen – and the soaring Eiger, Monch and Jungfrau peaks that guard them. Travellers have been exploring these valleys since the Berner Oberland Bahn railway opened in 1890. But their role in the creation of Tolkien's fantastical Middle Earth epic is less known. The author acknowledged as much in the 1950s in a little-known letter to his son, Michael. "From Rivendell to the other side of the Misty Mountains," he wrote, "the journey... including the glissade down the slithering stones into the pine woods... is based on my adventures in Switzerland in 1911."
Address
Luzerne, Switzerland
More about this place of interest
This place of interest on your website

<iframe src="https://plugin.routeyou.com/poiviewer/free/?language=en&amp;params.poi.id=1766233" width="100%" height="600" frameborder="0" allowfullscreen></iframe>

Try this feature for free with a RouteYou Plus trial subscription.