Author: Dromos

| | Public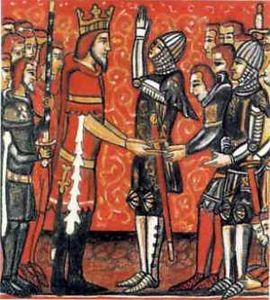 Sark was considered the last feudal state in Europe. Together with the other Channel Islands, it is the last remnant of the former Duchy of Normandy still belonging to the Crown. Sark belongs to the Crown in its own right and has an independent relationship with the Crown through the Lieutenant Governor in Guernsey. Formally, the Seigneur holds it as a fief from the Crown, reenfeoffing the landowners on the island with their respective parcels. The political consequences of this construction were abolished in recent years, particularly in the reform of the legislative body, Chief Pleas, which took place in 2008.
More about this place of interest
Try this feature for free with a RouteYou Plus trial subscription.