Author: Dromos
| | Public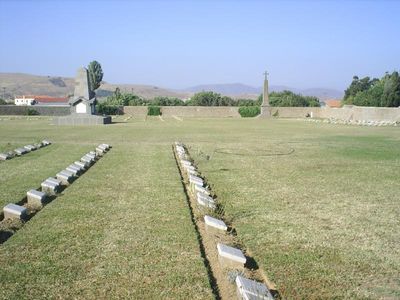 Allied Cemetery, linked to the famous battles near Lemnos in World War I. During World War I, the Allies in early 1915 used the island to try to capture the Dardanelles Straits, some 50 km away. This was done chiefly by the British and largely through the enthusiasm of Winston Churchill. The harbour at Moudros was put under the control of British Admiral Rosslyn Wemyss, who was ordered to prepare the then largely unused harbour for operations against the Dardanelles.
Address
Moudros, Lemnos, Greece
More about this place of interest
Try this feature for free with a RouteYou Plus trial subscription.