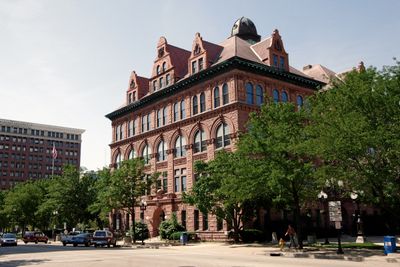 Did you know that Peoria, Illinois is the most average American town, according to marketing lore. Marketers have a fascination with Peoria and how things might play there. Peoria was known on the vaudeville circuit as one of the toughest towns in which to get a laugh, and consequently, if a new act or comic skit were likely to 'play in Peoria' it would play, or be successful, anywhere. Peoria likewise was a popular test market; if a new product would play in Peoria, it could be sold successfully to the rest of the nation.
Source: Peddro Domingos, 2016, The Master Algorithm & Whet Moser
Address
Peoria, Illinois, United States
More about this place of interest
Try this feature for free with a RouteYou Plus trial subscription.