What can I do?
As a user
As a partner
More about the RouteYou platform
News item in the spotlight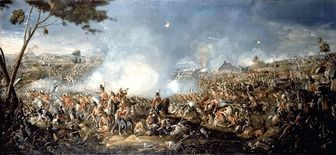 The Battle of Waterloo took place on June 18, 1815. This walk lets you discover this piece of history. But did you know that the Napoleon Bonaparte group collects a whole set of routes and places that have something to do with this historical celebrity. Check the overview here.
Channels in the spotlight