What can I do?
As a user
As a partner
More about the RouteYou platform
News item in the spotlight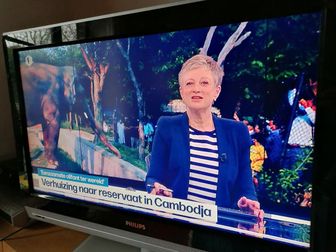 Op 30 november presenteert nieuwsicoon Martine Tanghe voor het laatst het VRT-journaal. Uit dankbaarheid schenken we haar graag een fiets- en wanderoute in de buurt van haar geboortestreek. Die mooie streek kan ze opnieuw ontdekken, nu er wat meer tijd zal zijn voor ontspanning.
Bekijk hier de Martine Tanghe Fietsroute
Channels in the spotlight
© 2006-2020 RouteYou - www.routeyou.com