More than 7,270,000 routes

More than 15,115,000 users

More than 3,475,000 points of interest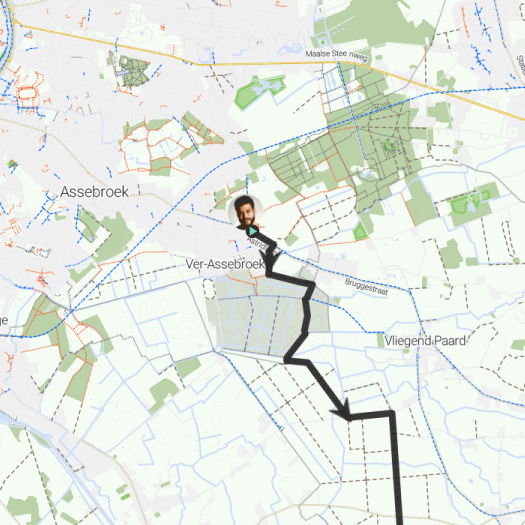 106,0 km
4:00
489 m
216 m
7,63%
MEDIUM
FIND THE MOST BEAUTIFUL ROUTES IN NO TIME
Filter by length, quality stars and difficulty. Immediately discover the best sights and places to eat or drink along your route.
Find a route
CREATE YOUR OWN ROUTE
With RouteYou, it's easy to create your own customised maps. Simply plot your route, add waypoints or nodes, add places of interest and places to eat and drink, and then easily share it with your family and friends.
Plan a route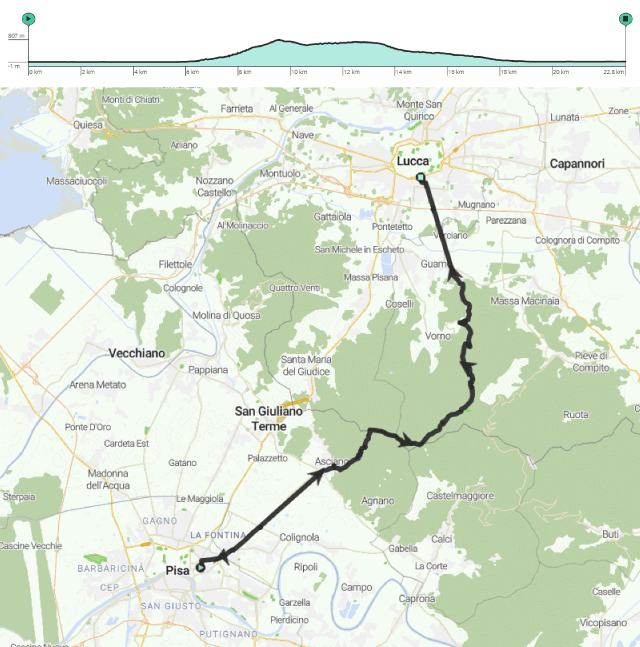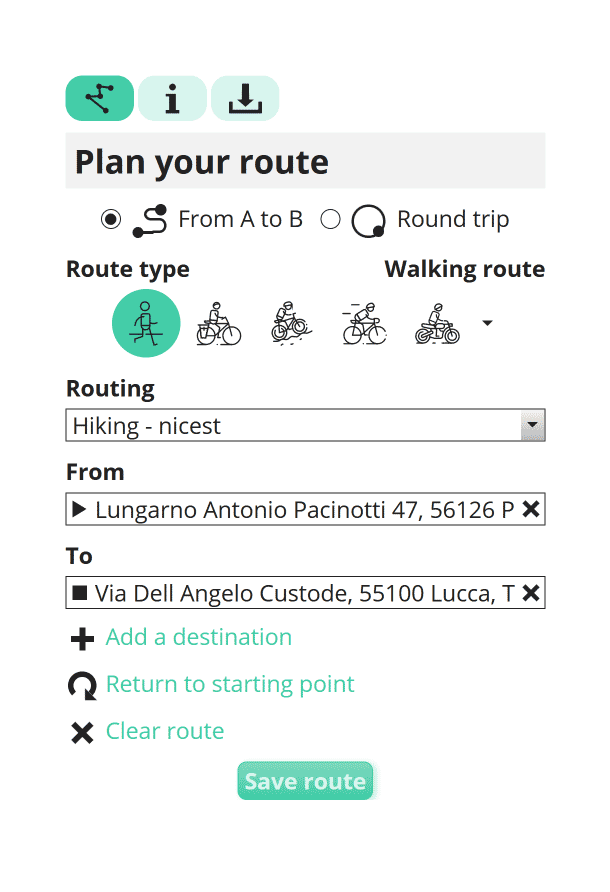 COMPATIBLE WITH YOUR DEVICE
VERIFIED BY AN ACTIVE COMMUNITY
Venture out with confidence. With RouteYou, your outdoor adventures hold no unhappy surprises, thanks to feedback from outdoor enthusiasts like you. Check out photos, reviews and more from our active community of over 15,000,000 users.
EASILY PRINT YOUR ROUTE
You can download and print out each route as a roadbook, bike nodes guide, brief overview or poster print.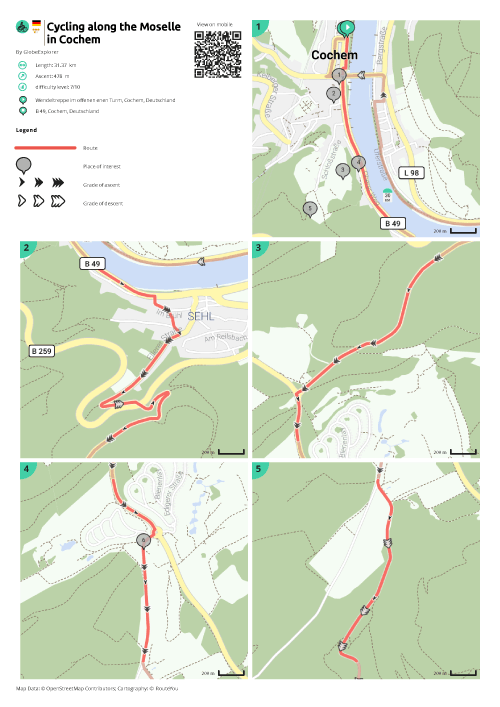 USE YOUR ROUTE ON YOUR OWN GPS DEVICE
Export your route and import it easily into your Garmin, Mio, TomTom, Polar, Sigma, Wahoo or other GPS device. Or view the route in Google Earth.
TREAT YOUR FRIENDS TO SOME OUTDOOR FUN AND GIVE THEM TIPS
Let your friends enjoy your routes with you. Sharing on Facebook and Instagram is a breeze.
Discover your friends' best routes and help them by giving them tips and suggestions.
SAVE YOUR FAVOURITE MOMENTS
Take photos of the best places or sights on your route. You can easily add them to your route, which means that others can see how beautiful your route is.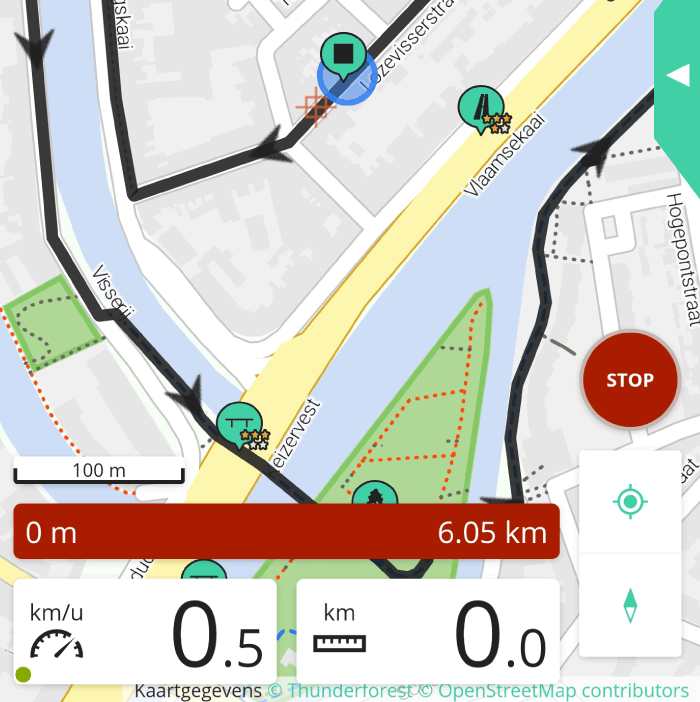 VENTURE OUT TOGETHER
Have you mapped out a wonderful route? Then invite your friends and set off together!
Not sure if your friends are already on RouteYou? All you have to do is connect your RouteYou account to your Facebook or Instagram account.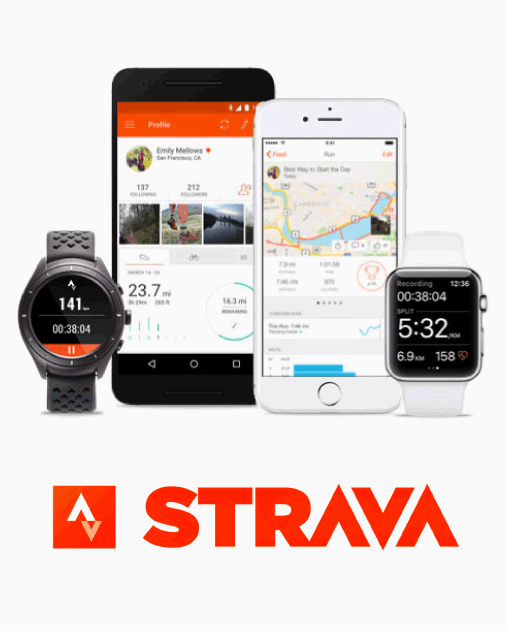 GET MORE OUT OF YOUR SPORTS TRAINING WITH STRAVA
Get the most out of your sports training by syncing with Strava. Connecting your RouteYou account to Strava is child's play. After that, your connection will run automatically.