What can I do?
As a user
As a partner
More about the RouteYou platform
News item in the spotlight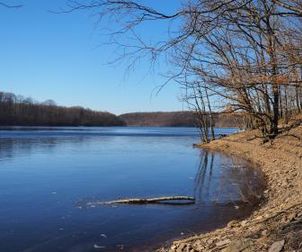 De route "Lac de la Gileppe 26 km" is een prachtig voorbeeld van hoe je jouw foto's genomen langs jouw route kan visualiseren via media bij een route. Lees hier hoe je dat kan doen.
Channels in the spotlight
© 2006-2019 RouteYou - www.routeyou.com