What can I do?
As a user
As a partner
More about the RouteYou platform
News item in the spotlight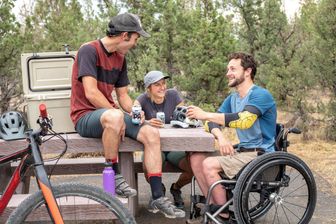 3 december is Internationale Dag van Gehandicapten. Graag porren we dan iedereen aan om nog meer routes te maken die geschikt zijn voor mensen met een beperking. Als je ze een route hebt, koppel ze dan zeker aan het kenmerk:
of
geschikt voor blinden en slechtzienden.
Channels in the spotlight
© 2006-2020 RouteYou - www.routeyou.com