What can I do?
As a user
As a partner
More about the RouteYou platform
News item in the spotlight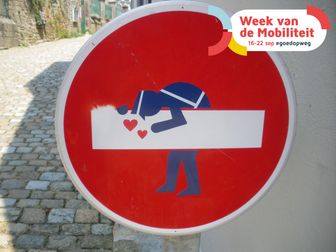 Op autovrije zondag zetten we onze autovrije routes in de kijker:

Of stippel eens een route uit waar het normaal niet mag!
Vandaag zijn namelijk heel wat straten afgesloten voor gemotoriseerd verkeer. Een uitgelezen kans om onze OSM-kortste routering eens te testen. 

#goedopweg
Channels in the spotlight
© 2006-2020 RouteYou - www.routeyou.com