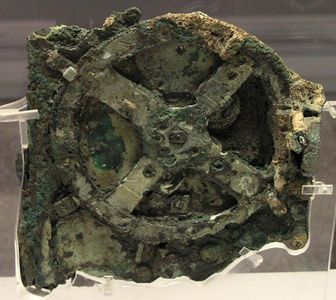 Antikythera is best known for the discovery of the Antikythera Wreck on which the Antikythera Mechanism was found, a 2000 years old astronomical clock mechanism. And it is not just a simple clock. This analog computer predicted eclipses and other positions of the heavenly bodies. The model was completely redesigned in Lego. You can see more info via the link below. If you look at you get a good idea of how complex and advanced that invention was.
Address
Antikythera, Greece
More about this place of interest
Try this feature for free with a RouteYou Plus trial subscription.