Περιφερειακή Ενότητα Αργολίδος
Author: Pascal Brackman |
| | Public | Dutch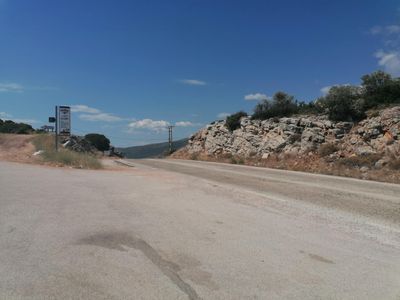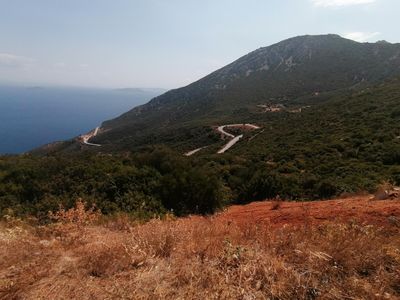 This mountain pass takes you over a rather curiously situated watershed. You expect that watershed approximately in the middle of the peninsula. But here it is glued all the way to the NE coast. A raindrop that falls here only a few hundred meters from the coast, so on the SW side of this pass streams more than 50 km to the other side of the Argolic Peninsula. This has everything to do with the tectonic forces acting on the peninsula, orienting it to the SW like an obliquely inclined block. You can see here that the NE coast forms a steep slope where the mountains plunge into the sea.
More about this place of interest

<iframe src="https://plugin.routeyou.com/poiviewer/free/?language=en&amp;params.poi.id=8188845" width="100%" height="600" frameborder="0" allowfullscreen></iframe>

Try this feature for free with a RouteYou Plus trial subscription.