Greece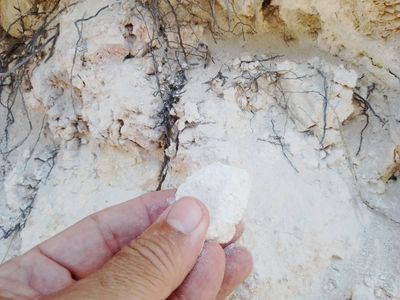 You will find relatively few deposits of volcanic ash on this island. But you can spot them here and there, like in this place. The reason why you don't find much of these volcanic ashes is that the volcanic eruptions were not very explosive on Methana. Most of the time, the lava just flowed out, without violent explosions of ashes and gases.
More about this place of interest

<iframe src="https://plugin.routeyou.com/poiviewer/free/?language=en&amp;params.poi.id=8286399" width="100%" height="600" frameborder="0" allowfullscreen></iframe>

Try this feature for free with a RouteYou Plus trial subscription.