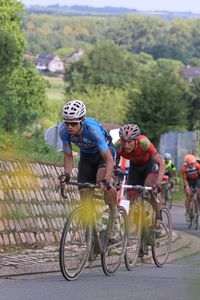 Routes can be very different in difficulty level. When you select a route you want to make sure it fits your condition: not too difficult, and not too easy Every route on RouteYou is classified on the basis of the difficulty level. Read here how we do this!
Read here how you can select routes with a speciffic difficly level (fom very easy to very hard).
Great if you want to build up your training scheme.