What can I do?
As a user
As a partner
Routes in the spotlight
News item in the spotlight
RouteYou believes that everyone deserves the best and most beautiful recreational routes. That's why we show you the best routes first in our search. You can help the RouteYou community to show the best routes there. Help yourself and others giving routes quality stars:

How can you do that?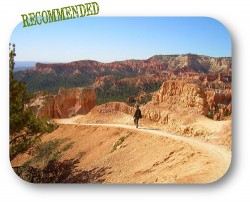 Channels in the spotlight