What can I do?
As a user
More about the RouteYou platform
Routes in the spotlight
News item in the spotlight
You can push POIs to all your routes on RouteYou. From now on you can even choose the maximum distance from these POIs to your route. Handy. Better. Just for you!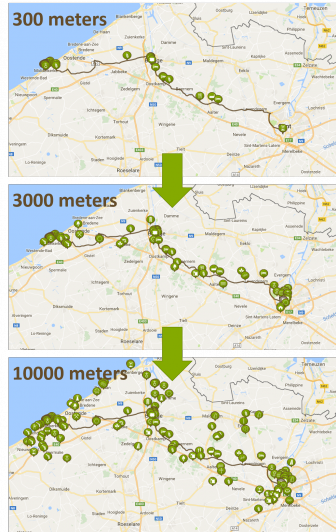 Channels in the spotlight
© 2006-2016 RouteYou - www.routeyou.com