RouteYou
Still insufficient places and routes suitable for the blind and visually impaired

28 November 2018, 23:00
Public | Dutch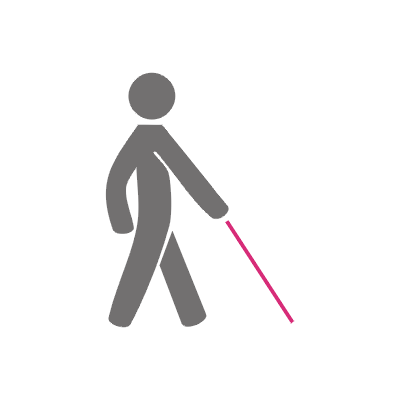 A characteristic has been added on RouteYou: "Blind and visually impaired". The intention is to select and share a collection of routes and places via this channel.
Check out the set that already exist. But that set is still very limited. So we need your help.
Help to identify places and routes that are suitable for blind and visually impaired people. Read here how you can do that.
This was set up as part of the CONNECT project.
If you are linked to an organization active in this domain, pleazse contact us via info@routeyou.com to discuss how we can collaborate.
Save
© 2006-2019 RouteYou - www.routeyou.com