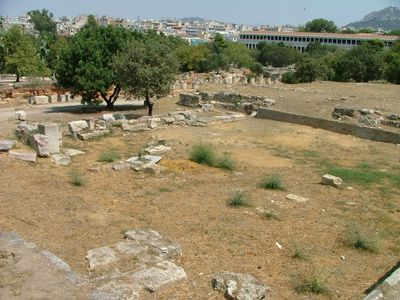 How important the agora of Athens for the Athenians was is well expressed by Eric Weiner in his book "Geography of Genius": "When Athenians set about rebuilding their city after it was sacked by the Persians, they did not begin with the temples of the Acropolis, as you might expect. They began here, with the true heart of the city."
More about this place of interest
Try this feature for free with a RouteYou Plus trial subscription.