Author: Dromos
| | Public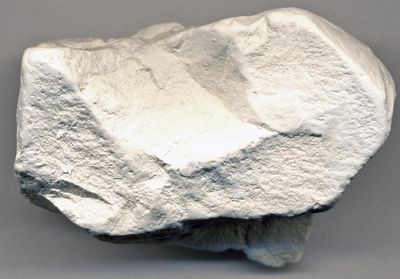 Kimolos has a really interesting feature. When it rains, the island is covered with soap foam. The soil in Kimolos consists of soap clay, a natural soap that locals use as regular soap. The soil is rich in silver glance barite and bentonite, while its chalk (white mineral clay), suitable for producing soap or powder and used in medicine. It was famous since antiquity. ley the Elde reported already about hti speculiar feature of the island. It contains Kaolin. Known in ancient times as "Kimolian earth", it was used as soap for washing clothes. Today, it is used mainly in the paper industry, in ceramics, in rubber and the cement industry.It is found on the south coast of the island, but it is extracted only in the area of Kalamitsi.
Source: Encyclopaedia of the Hellenic World
Address
Cyclades, Greece
More about this place of interest
Try this feature for free with a RouteYou Plus trial subscription.