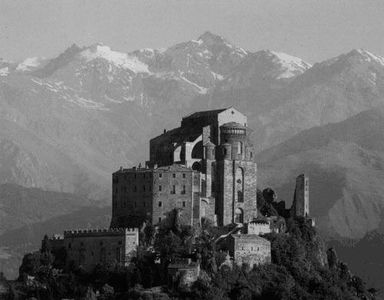 The ancient abbey of Sacra di San Michele is located at the top of Monte Pirchiriano. Typical of the cult of St. Michael is that the monasteries were built on hilltops and inaccessible places. Similarly, this is also the case of the famous Mont Saint Michel in France. The monastery is on the route of Via Francigena, an old pilgrim from Rome to Canterbury. In the direction to Rome road called Via Romea.
Address
Sant'Ambrogio di Torino, Torino, Italy
More about this place of interest
Try this feature for free with a RouteYou Plus trial subscription.