Poggibonsi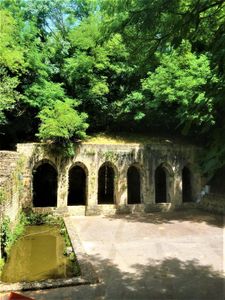 Source: Willem Vandenameele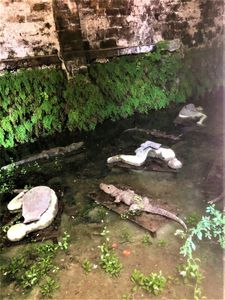 Source: Willem Vandenameele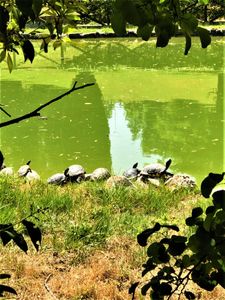 Source: Willem Vandenameele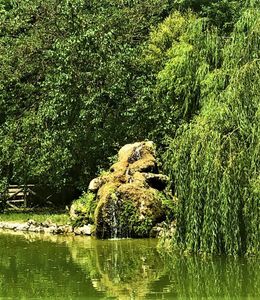 Source: Willem Vandenameele
In the 1300s, this fascinating fountain was made of six stone arches, most likely built by Italian experts who came from the north.
However, he was buried when the fortress was built, as it was considered an omen at the time for a water source to break down. This fountain was also located at a strategic point and was therefore absolutely necessary.
The fountain was brought back to life around 1800. It is surrounded by a public park and is located in a unique environment full of life and activity. A visit to the fountain is an extra asset, because in the park you can discover amazing places.
An artwork by Mimmo Paladino, "I Dormienti" (the sleeping ones), has been on display since 1998.
The sculptures, placed on iron shelves of different sizes, are partially submerged in the water, which varies in level (due to the rain) submerging or revealing. The vegetation on the walls and the tapping of water drops create a suggestive and floating atmosphere.
Source: Willem Vandenameele
More about this place of interest

<iframe src="https://plugin.routeyou.com/poiviewer/free/?language=en&amp;params.poi.id=8307134" width="100%" height="600" frameborder="0" allowfullscreen></iframe>

Try this feature for free with a RouteYou Plus trial subscription.