What can I do?
As a user
As a partner
More about the RouteYou platform
News item in the spotlight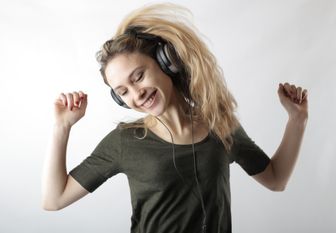 Music often makes us move or sing along spontaneously. It can bring peace but also give energy. A good source of inspiration to get out and about.
Let this music video get you in the right mood!
Channels in the spotlight
© 2006-2020 RouteYou - www.routeyou.com