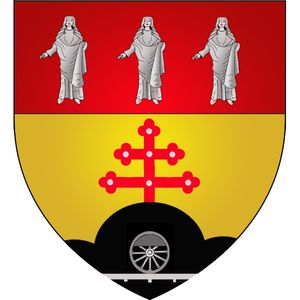 Troisvierges means three virgins. And these three virgins are also prominently featured on the town's coat of arms, namely Fides (faith), Spes (hope) and Caritas (charity). Nowadays Troisvierges is better known as the town where the Vennbahn ends. This international cycle route winds its way along the old railway embankment from Aachen to Troisvierges.
Address
Troisvierges
More about this place of interest
Try this feature for free with a MyRouteYou Plus trial subscription.