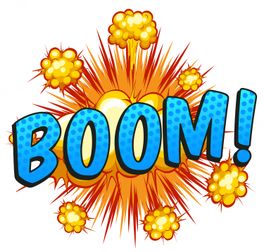 Wow, unbelievable, what a numbers!
This weekend we set yet another record. Two even!
On Sunday 17 May 2020, 123 123 visitors together visited 407 326 pages. Last Sunday, May 31 2020, you took took it to the next level: 153,010 more than welcome visitors together visited about 509,502 pages!
If we compare May 2019,1 198 365 visitors, with May 2020, 1 916 323 visitors we had the delight to welcome no less than 717 958 extra visitors.
We think that is phenomenallygrandiose.
Thank you for your enthusiasm. Please keep on comming!
Want to get even more out of your visit?
Register quickly for one of our courses or visit our YouTube channel and we will explain you in detail how.