Discover the breathtaking nature of Beiarn with these 10 unique hiking trails. Be surprised by the beautiful views and the relaxing surroundings. Ideal for a relaxing day out or a sporting challenge. Which route do you choose?
- SELECTION -
Explore the natural beauty of Beiarn: Top 10 hiking trails
Search
Beiarn
Choose from more than 40 activities:
Plan your route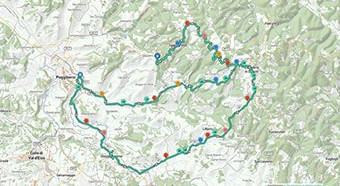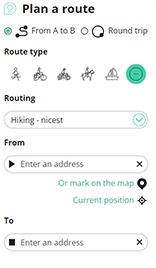 Try this feature for free with a RouteYou Plus trial subscription.
If you already have such an account, then log in now.
© 2006-2023 RouteYou - www.routeyou.com