RouteYou
Not too late to discover a great summer route. Or share the one you like!

26 August 2018, 22:00
Public | Dutch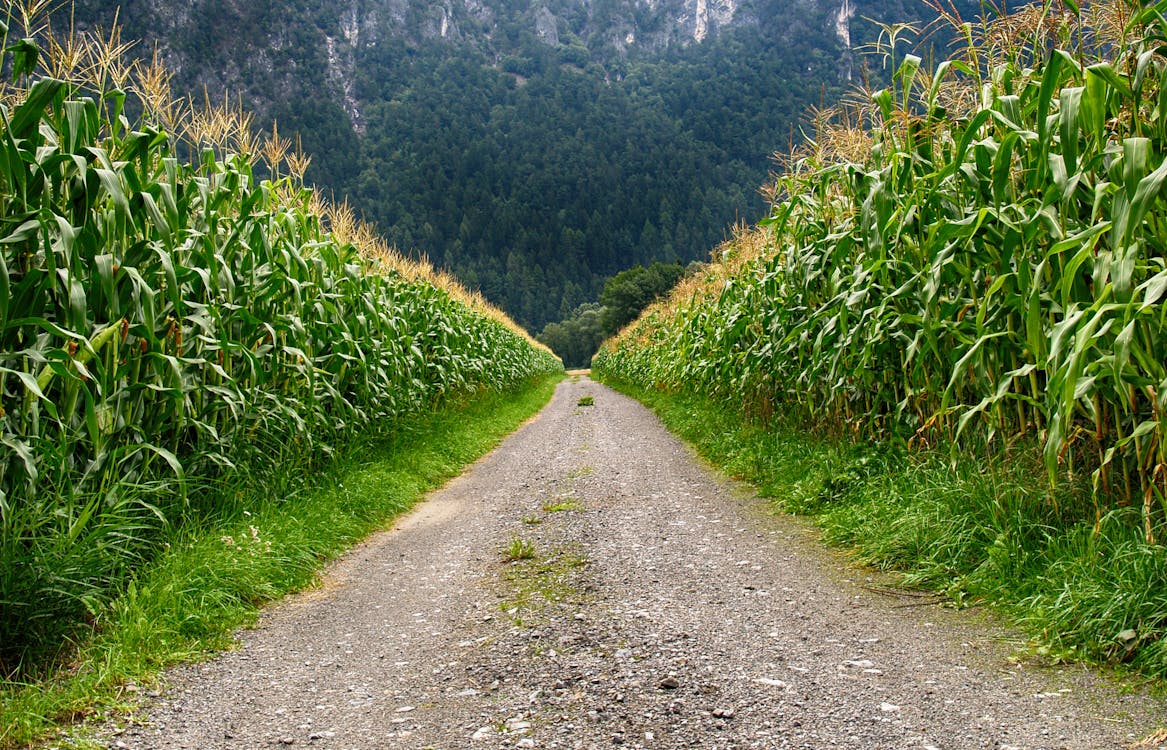 Did you discover a great route during the summer? Share it on RouteYou. Read here how to mark it with the characteristic "summer recommended".
Or do you stil want to discover a great route or summer? Check ou this characteristic page 'summer recommended'.
© 2006-2019 RouteYou - www.routeyou.com