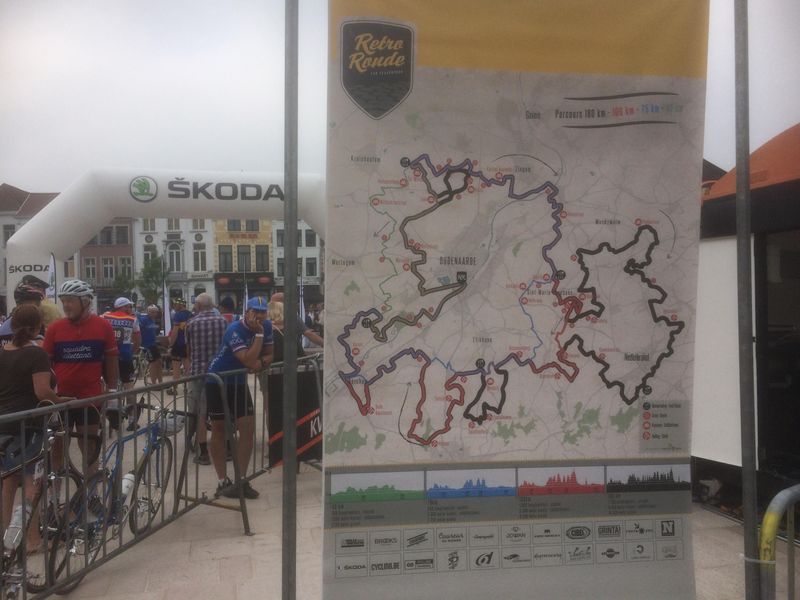 The chances are big you saw RoadYou appear at one of the walking, motorcycle or cycling events last summer. Why organizations of route events work together with RouteYou? Here are half a dozen good reasons why they do:
Put your event in the spotlight on RouteYou. We make sure that thousands of users on RouteYou are informed about your event. Read here how you can do this .
Offer the route (just) to your participants on smartphone or GPS. During your event, they will know how long they still have to walk or cycle. Or where and when to stop. Read more about downloading routes on GPS here or read more about using routes on the app with a content code .
Show the route on an overview map at the start location (see picture below). It's a must for every self-respecing tour event. Read more about "a customized map" or "How to print and edit a map yourself" .
Print an analogue " Roadbook" to give to your participants. Not everybody likes digital.
Show the route on your own website and / or blog so that the participants can pre-experience it. Read more about "the free plugin" here .
Go one step further and place ads on RouteYou to reach your target audience. Read more about the website campaigns here .
Do you want to know more? Contact us via info@routeyou.com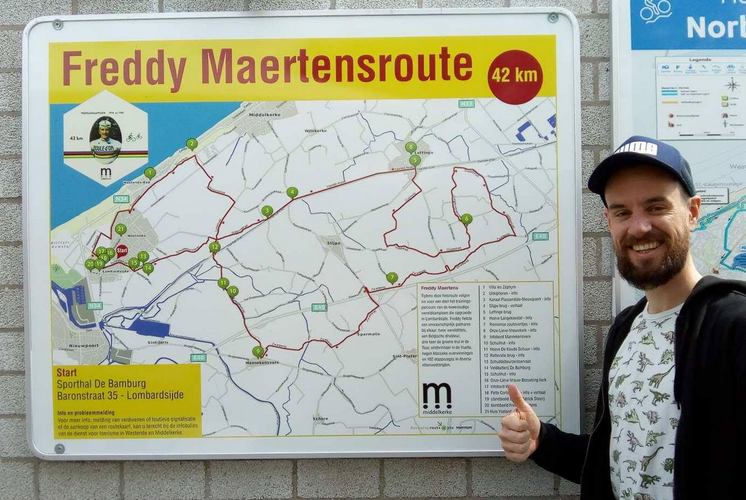 Save