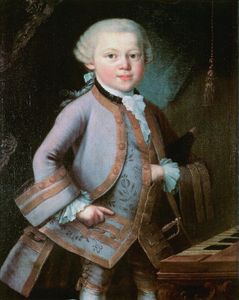 Eric Weiner dedicates in his book "Geography of Genius" two great chapters on Vienna. This quote shows very well his wonder for the city: "Vienna's golden age was longer, and deeper, than any other. It was in fact two distinct golden ages. FIrst, in roughly 1800, a musical flourishing brought us Beethoven, Haydn, Schubert, and the wunderkind Mozart. Then, a century later, a much broader explosion of genius touched every field imaginable - science, psychology, art, literature, architecture, philosophy, and once again, music. Freud, with his eclectic interests and confessional couch, epitomized this second Viennese golden age. Mozart, with his laserlike focus and siscreet sycophancy, the first. "
Source: Eric Weiner, 2016, Geography of Genius
Address
Wien, Wien, Austria
More about this place of interest
Try this feature for free with a RouteYou Plus trial subscription.