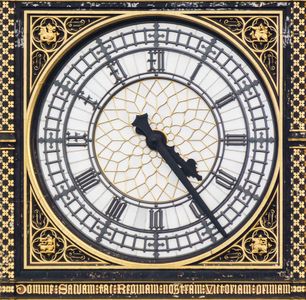 Did you know that during WW II German physicists found a way to determine the weather conditions in London based on the sound of the Big Ben. And that was valuable info to help the Luftwaffe to plan their attacks. BBC News broadcasted to Nazi-occupied Europe, and each news program opened with a live broadcast of Big Ben tolling the hour. The weather influenced tiny differences in the tone. When the British Secret Service discovered this, they replaced the live broadcast with a set recording of the sound.
Address
Westminster, United Kingdom
More about this place of interest
Try this feature for free with a RouteYou Plus trial subscription.