Author: Dromos
| | Public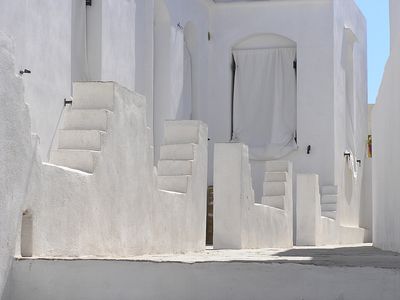 The name Apollonia derives from Apollo, meaning a town dedicated to the worship of the God Apollo. The town of Apollonia is a must to visit, especially in the evening. It has some great restaurants and the whole center has a superb atmosphere.
More about this place of interest
Try this feature for free with a RouteYou Plus trial subscription.