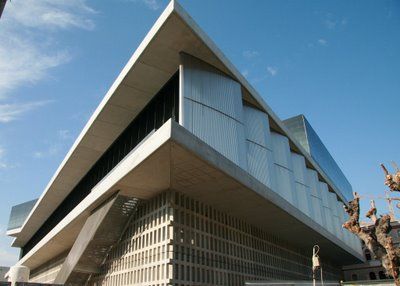 The Acropolis Museum opened its doors at the end of 2007. It contains the most significant pieces of art found on the Acropolys. Previously, these pieces of art were stored in the small museum at the top of the Acropolys itself. In the museum, you will find an empty room for the Elgin marbles which were taken (or rather ''bought'' from the Turks) by the British and are exposed in the British Museum. Merlina Mercourri and many other Greeks kept on fighting to get their pieces of art back.
More about this place of interest
Try this feature for free with a MyRouteYou Plus trial subscription.