Author: Pascal Brackman @ RouteYou
| | Public | Dutch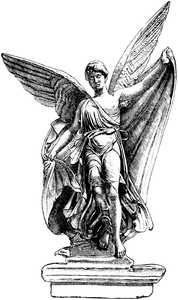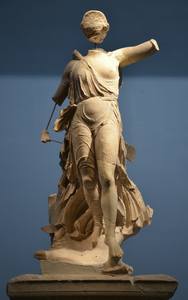 The famous statue of Nike at Olympia is linked to this island Sphacteria. It was a sculpture of Paeonias. Spartans occupied Messina and had a stronghold on Sphacteria & ships in the bay to control the area. In August 435 B.C., after 72 days besieging the northerns fortress of Sphacteria, the Athenians with the help of the Messinians forced the Spartans to surrender for the first time in theri history. As a votive offering, the marvelous statue of Nike was made and offered in Olympia. The statue can now be seen in the Archeological Museum of Olympia.
More about this place of interest
This place of interest on your website

<iframe src="https://plugin.routeyou.com/poiviewer/free/?language=en&amp;params.poi.id=8192911" width="100%" height="600" frameborder="0" allowfullscreen></iframe>

Try this feature for free with a RouteYou Plus trial subscription.