Author: Dromos
| | Public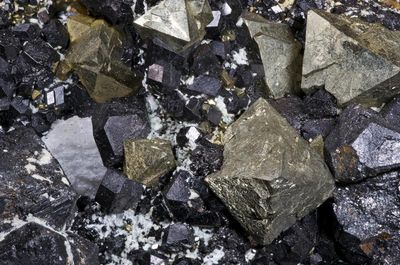 Source: Archaeodontosaurus
Volos is the capital of Magnesia, a region in Greece. It was here that a peculiar rock was found, named after its region, magnetite. The scientist Thales noticed that the rock exerted an invisibl pull on metal. He also noticed hat when you were rubbing it on a piece of amber, a substance the Greeks called elektron, gave it a mysterious charge.
Address
Volos, Greece
More about this place of interest
Try this feature for free with a RouteYou Plus trial subscription.