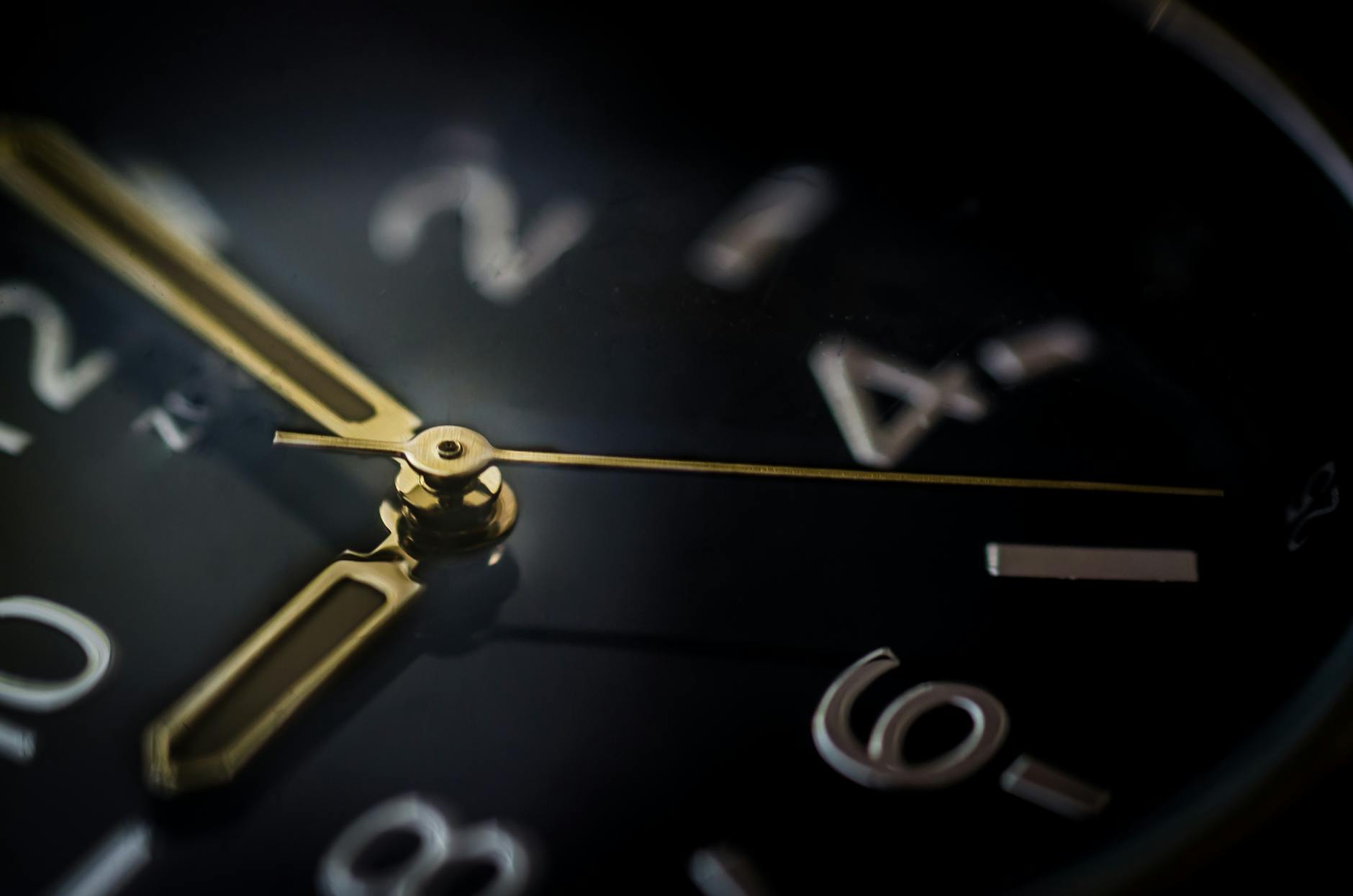 Did you know that it is better to make better routes in a clockwise direction. At least if you are in a country where you drive on the right. Otherwise, it is the opposite.
It may feel a little counter-intuitive because we are running around on an running track, skating on an ice rink, or cycling on a velodrome ... counterclockwise.
Why?
In the case of a route that runs counter-clockwise, you should, on average, turn more to the left than to the right. But turning left is:
much more dangerous
and not so easy to do because you often have to wait for traffic, at least in countries where you drive the car on the right
Can you demonstrate this?
View an example of two versions of the same route of the Dilbeek Cycle Route:
Count how many times you should stop for traffic coming from the other side, in both versions.
Did you know ...
... that certain courier services give their personnel instructions to always turn right (if allowed), and thus sometimes run around a block, rather than turn left and wait for traffic. That saves them a lot of time, even if they do a little bit more mileage.
But I already have my routes counter-clockwise
No worries. On RouteYou we provide a Plus account with the possibility to reverse your route with two clicks. Read here how you can do that.