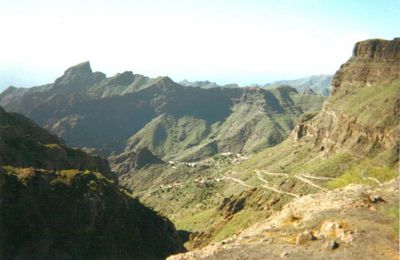 Masca is also called the pirate village. The residents could overlook the sea. But the inverse is hard: from the sea you hardly recognize the village. Ideal to avoid the eye of the pirate. Because it is so well hidden in the mountains, it has also been the last village that has been conquered by the Spaniards.
Source: www.tenerife-nederlandstalig-tijdschrift.com
More about this place of interest
Try this feature for free with a RouteYou Plus trial subscription.