Περιφερειακή Ενότητα Μεσσηνίας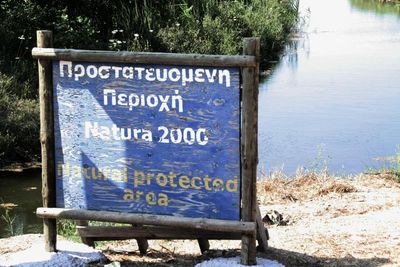 The Osmananga lagoon is interesting both in an ecological and an archaeological manner. The area of 6000 acres is an important bird migratory location and hosts the Caretta-Caretta turtle and the African Chamaileonta. Perhaps the most intriguing aspect of the wildlife is the presence of chameleons. Recently it became known that they were of the African species and people have been at a loss to explain how they came to the Peloponnese. The explanation which seems to be most popular at the moment is that they are derived from pets which escaped from Roman villas!
More about this place of interest

<iframe src="https://plugin.routeyou.com/poiviewer/free/?language=en&amp;params.poi.id=575676" width="100%" height="600" frameborder="0" allowfullscreen></iframe>

Try this feature for free with a RouteYou Plus trial subscription.