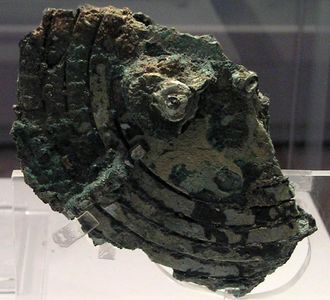 The National Archaeological Museum of Athens shows one of the first computers in the world: The Antikythera Mechanism. It dates from approximately 140 to 80 BC. It was found in a ship wreck off the island of Antikythera. It is an analog computer with bronze gears. It predicted eclipses.
Address
Athens, Greece
More about this place of interest
Try this feature for free with a MyRouteYou Plus trial subscription.